Description SKW-707 Decorative Paint is made out of modified pure acrylic emulsion as film forming material, by added high-quality pigments, fillers and additives,processed by scientific design into environment-friendly and economic coatings.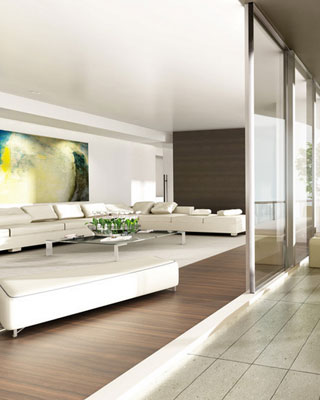 Feature (1)Excellent weathering resistance, alkali resistance, brush resistance, good decorative effect.
(2)Without any hazardous organic solvent and heavy metals, harmless to the human body, favorable environmental protection.