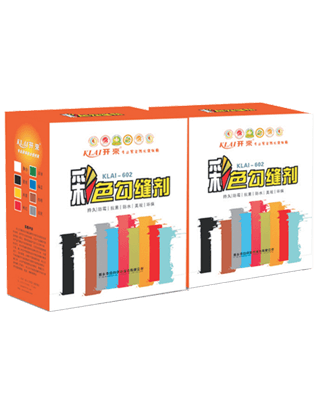 Description KLAI-602 Grouts for ceramic wall and floor tales is one kind of powdered material which is compund of good quality cement,filling,pigment and multiple additive.After applcation, the color will be kept lasting,the water leakage of wall and floor could be prevented.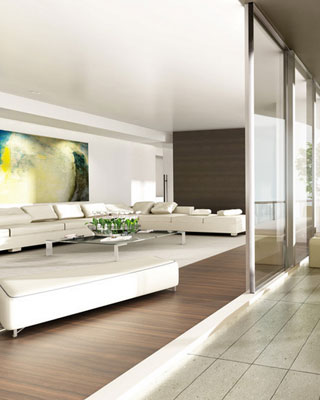 Feature (1)Good hydrophobic property,it can avoid floating dust pollute the surface.
(2)Good impermeability,it can improve the integrate waterproof effect.
(3)Good mildewproof property
(4)Good adhesive and crack resistance,no crack and no dropping.
(5)Good scrubbing resistance
(6) With thixotropy,no flowing during application
(7)Easy construction,ready-mix.
(8)Colour and lustre will be lasting,fadeless.