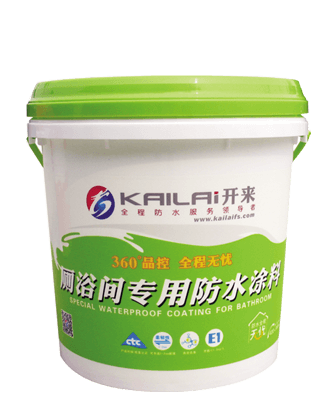 Description SECOV universal waterproof coating is compound by powder and liquid material which produced by ecological EFT technology. The content of Methanal conform to E1 class standard, eco-friendly; High-technology eco-film-forming additive special added in order to used on home decoration of washroom,kitchen, balcony and etc,the dense waterproof membrane will be generated after hydration reaction,the water will be prevented to penetrate the waterproof layer. Unique high efficiency sterilization technology.

Special for bathroom(wall):Unique impermeability technology, 30m anti-leakage.
Special for bathroom(floorl):good flexibility,strong adhesive.
Special for kitchen:good acid and alkali resistance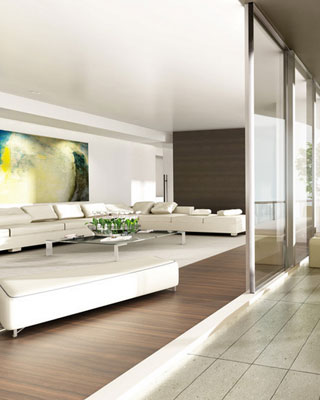 Feature (1)Dense waterproof membrane,high efficiency waterproof
(2)Special for different sapce.
(3)Good flexibility,acid and alkali resistance,it can prevent the leakage of the crack on basement and water pipe which caused by temperature difference.
(4)30m anti-leakage, effectively prevent the water penetrate the waterproof layer.
(5)Excellent eco-friendly and environment property.
(6)Extra-low content of Methanal.
(7)Superclean taste.
(8)High efficiency sterilization,health care for family.