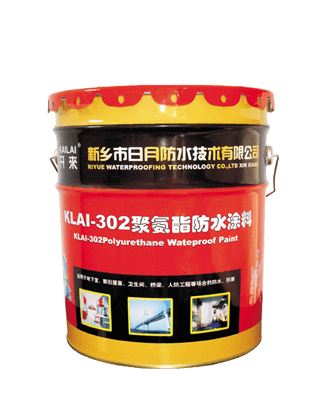 Description KLAI-302 Polyurethane waterproofing coating(Two-component) is a reactive waterproof coating formed from two components reaction, component A is polyurethane prepolymer, component B is a hardener, and free of coal tar and bitumen.When use, we mix component A and B at a certain proportion. After being stirred well, it is coated on the construction base surface, then wait for hours reaction and curing.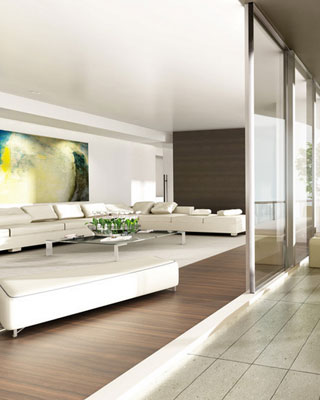 Feature 1) Excellent water and corrosion resistance
2) Good tensile strength, strong adhesion, strongh adaptability for the base deformation.
3) Good construction performance,easy construction.
4) Without joint,easy repair.