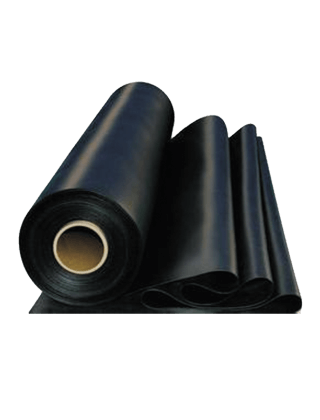 Description Kailai EVA/EB/HDPE/LDPE waterproof membrane use macromoleclar polymer as base material,proceed by china first-rate equipment diblock copolymer screw extrusion,use EVA/ECB/HDPE/LDPE compound with strength agent and antioxidant,through Heat melting, plasticization,extrusion and Molding proceed into membrane,it could be prevent both liquid leakage and gas volatilization.
Feature (1)Small density ,high recovery rate,independence bubble structure.
(2)Low water absorption on surface, good penetration resistance.
(3)Good acid resistance, alkali resistance,corrosion resistance, excellent ageing resistance, ultraviolet radiation resistance.
(4)Excellent abrasion resistance and penetration resistance.
(5)Easy construction,no pollution.